Capital Gains Tax When Selling Your Home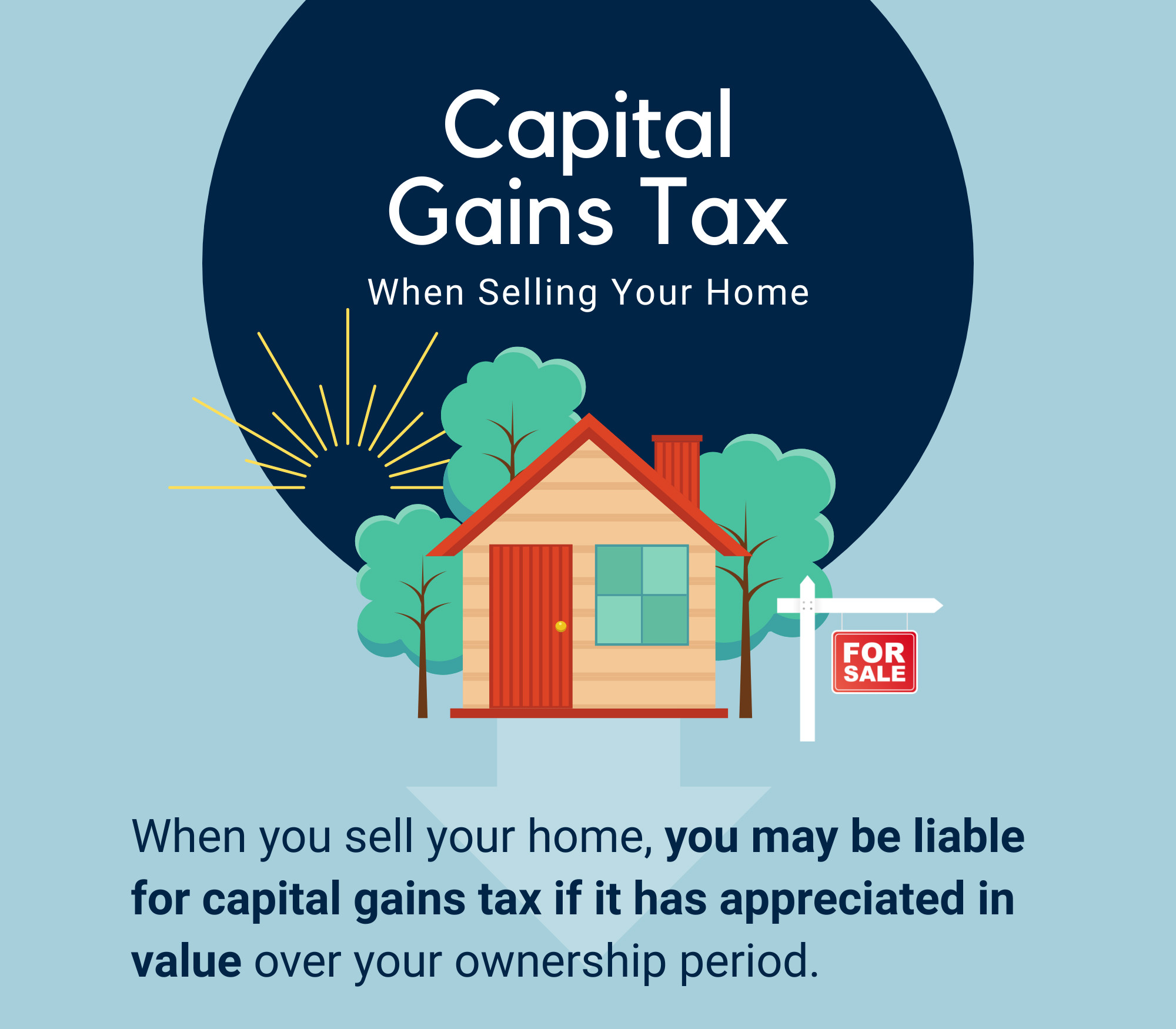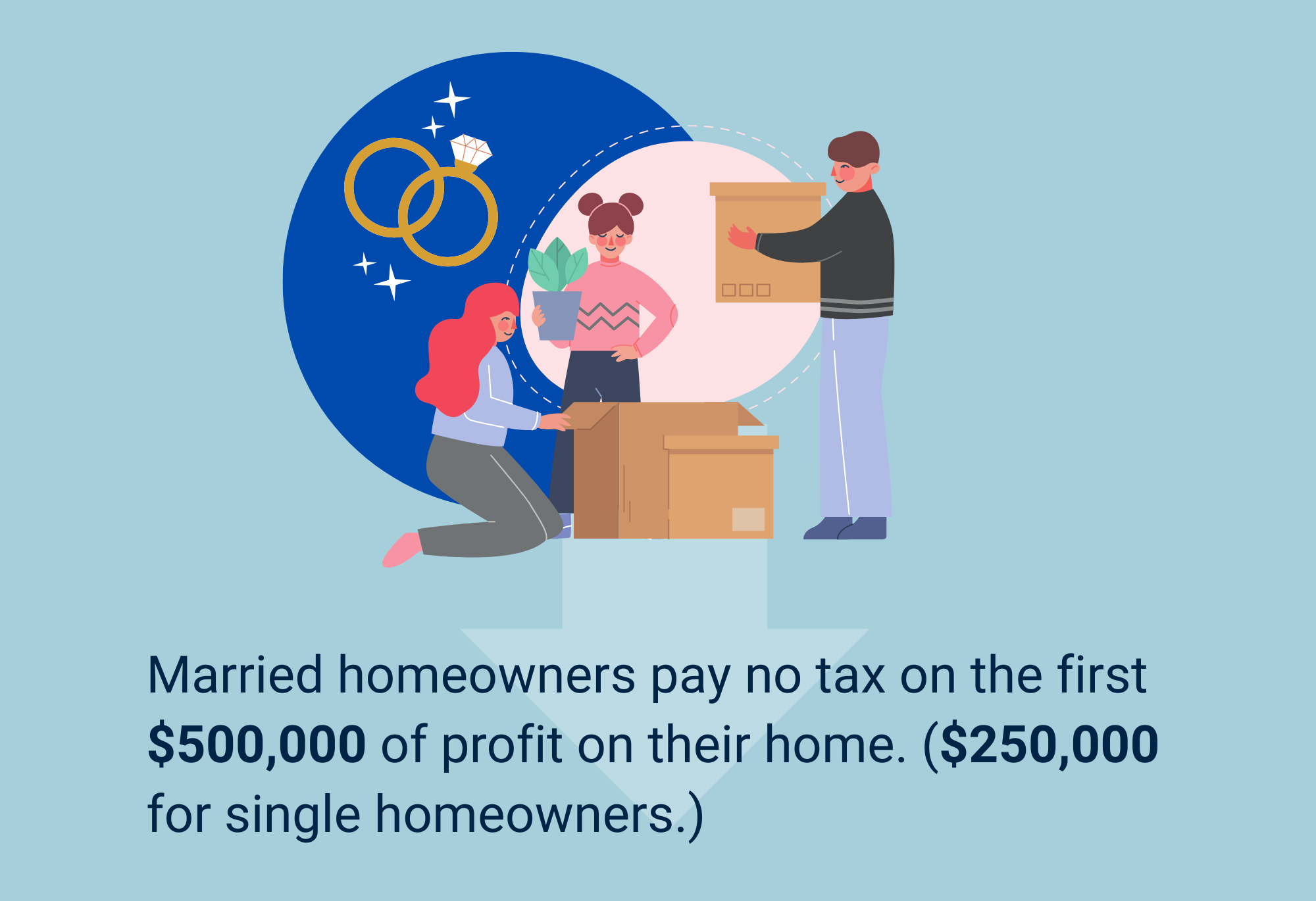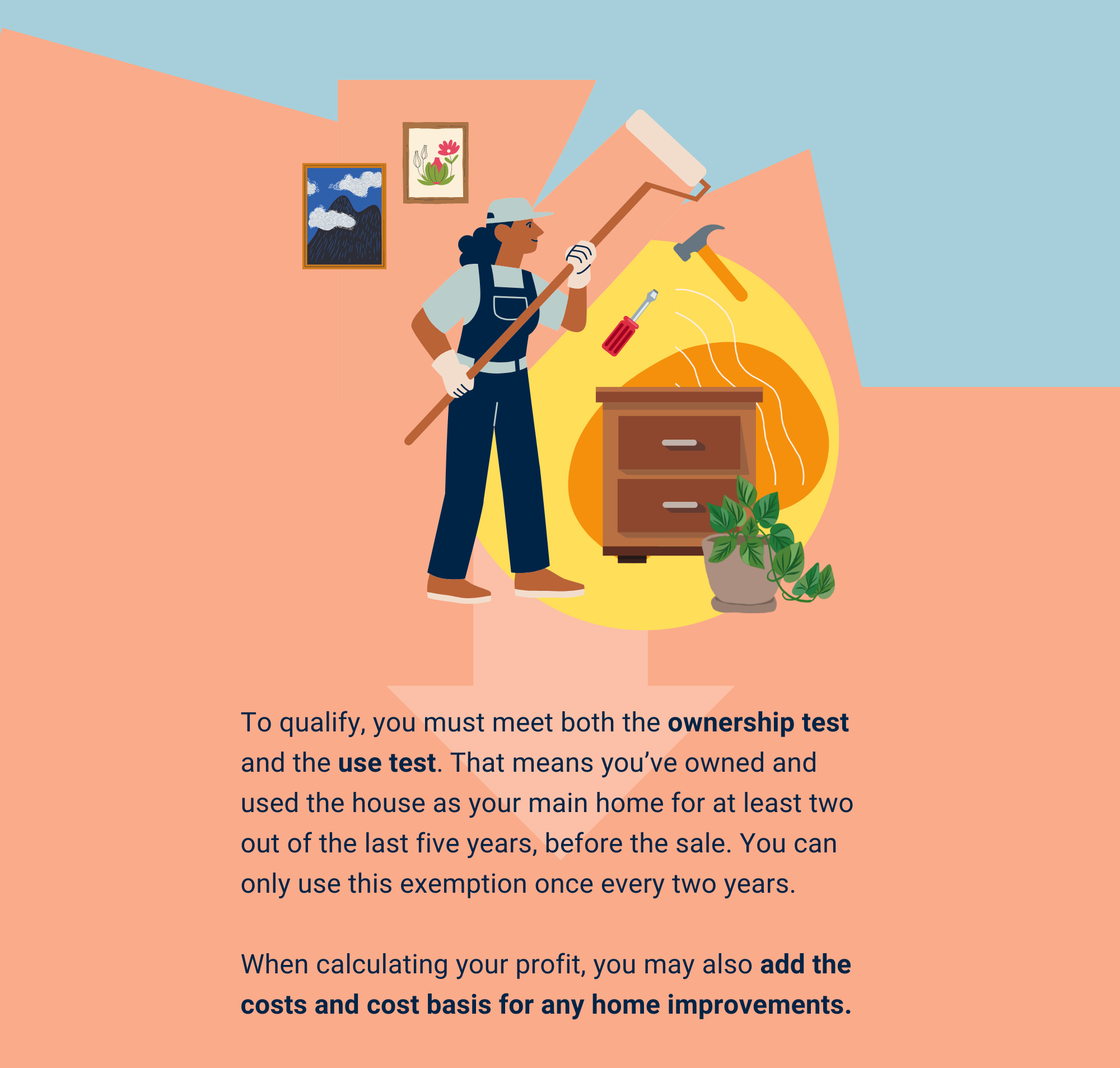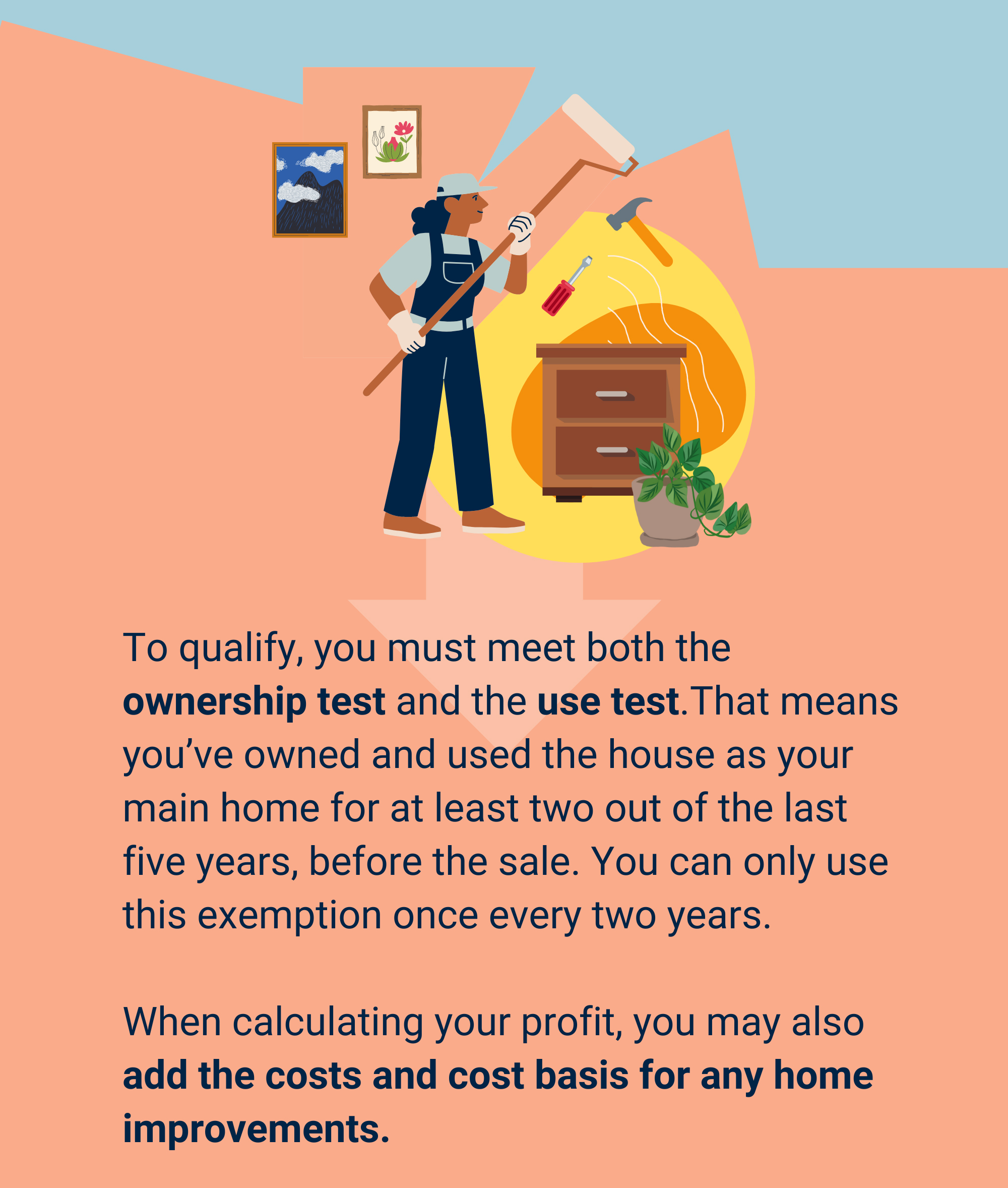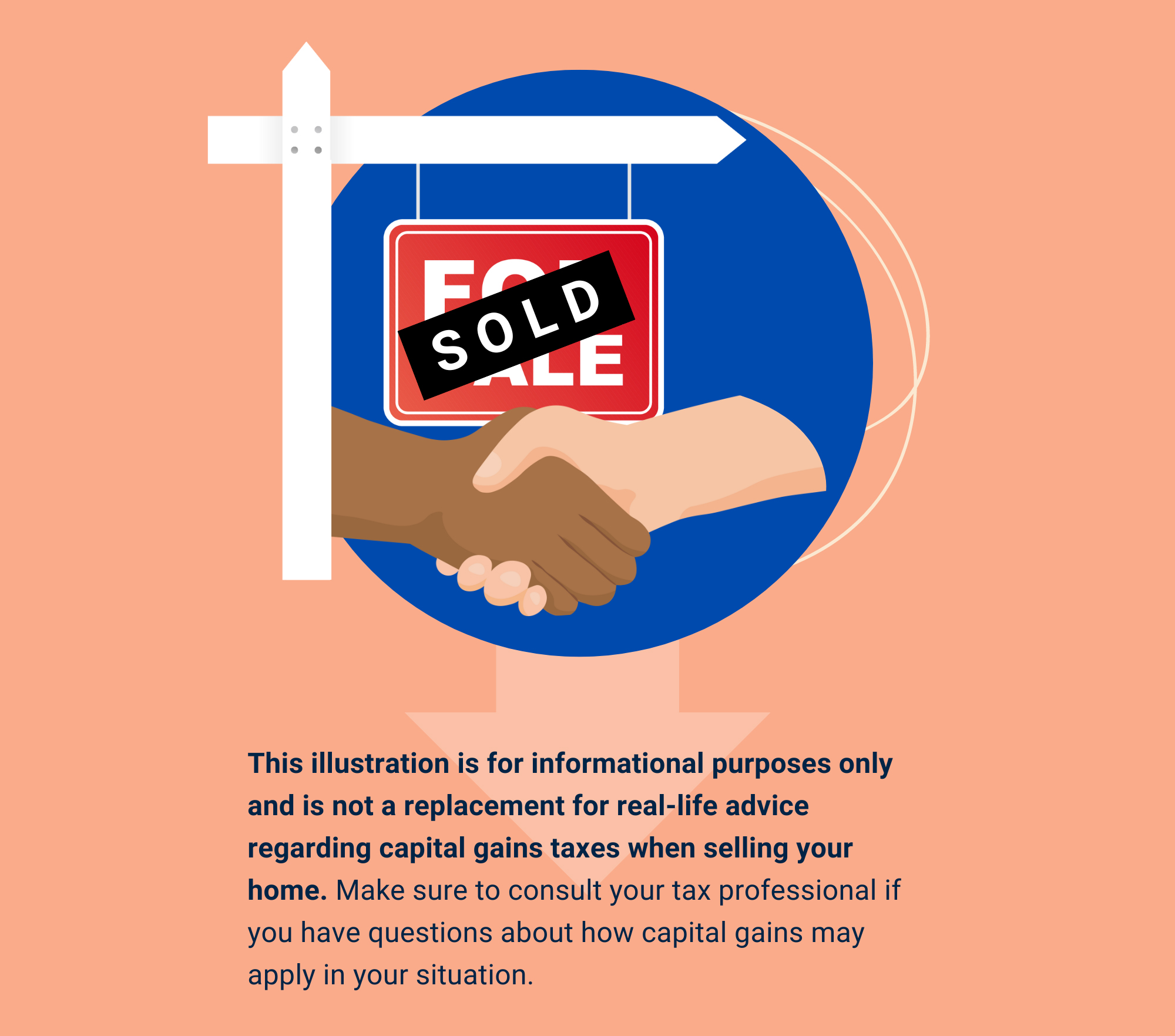 Related Content
The S&P 500 represents a large portion of the value of the U.S. equity market, it may be worth understanding.
Determining the value of your estate, or for someone who has passed away, can be a complex undertaking.
Whole life insurance remains in force as long as you remain current with premiums. Here's how it works.