A Meal for All Generations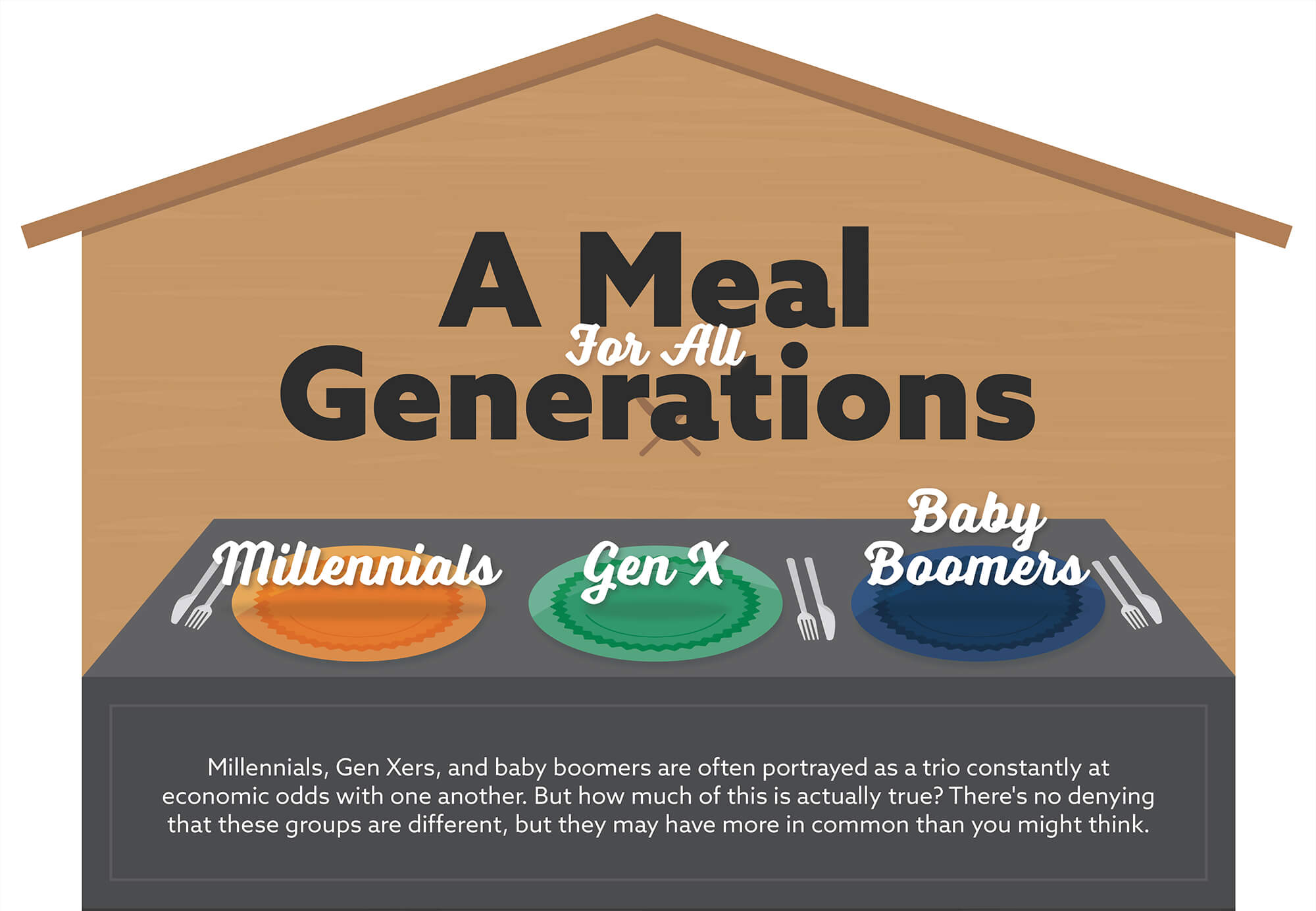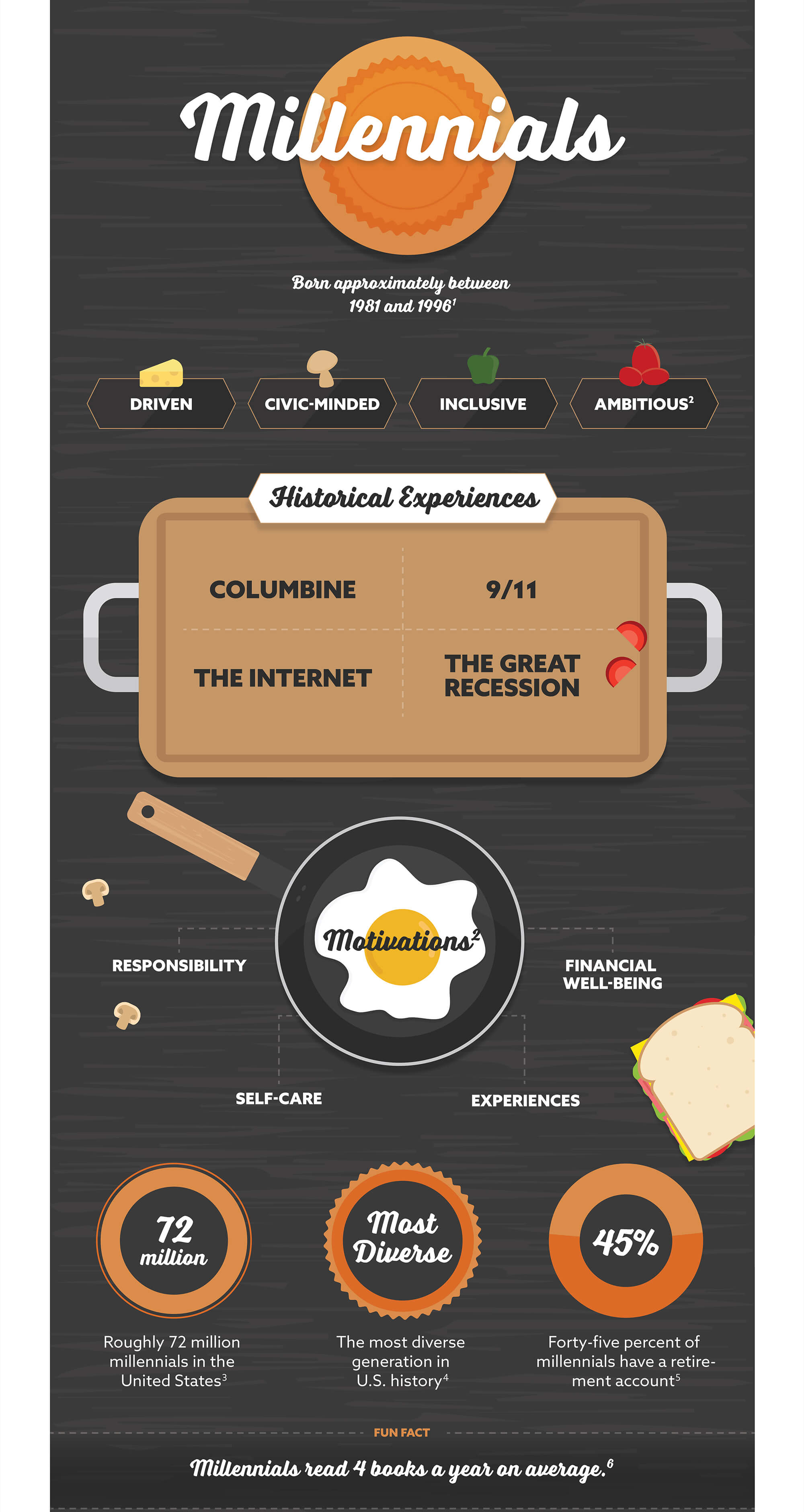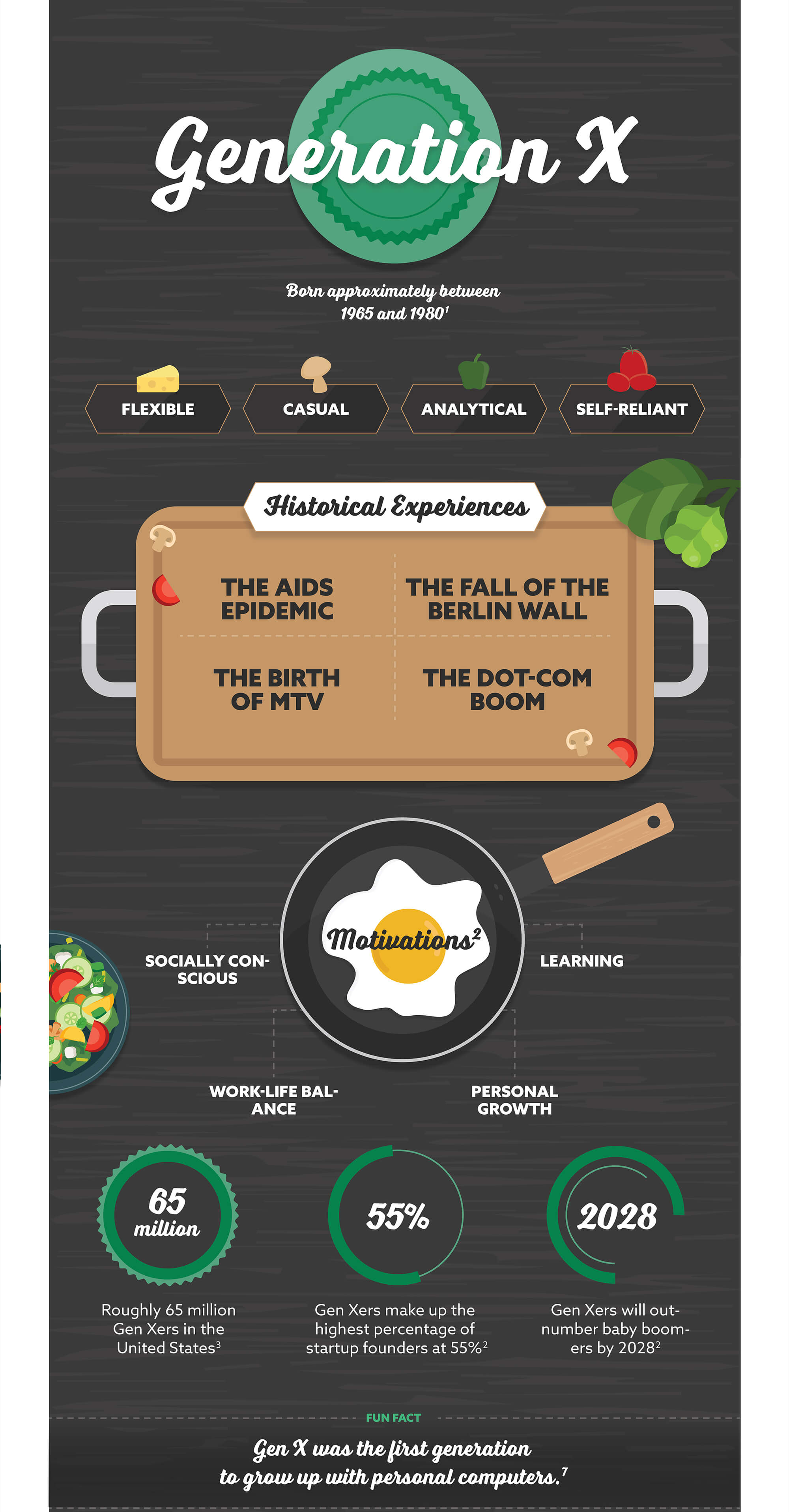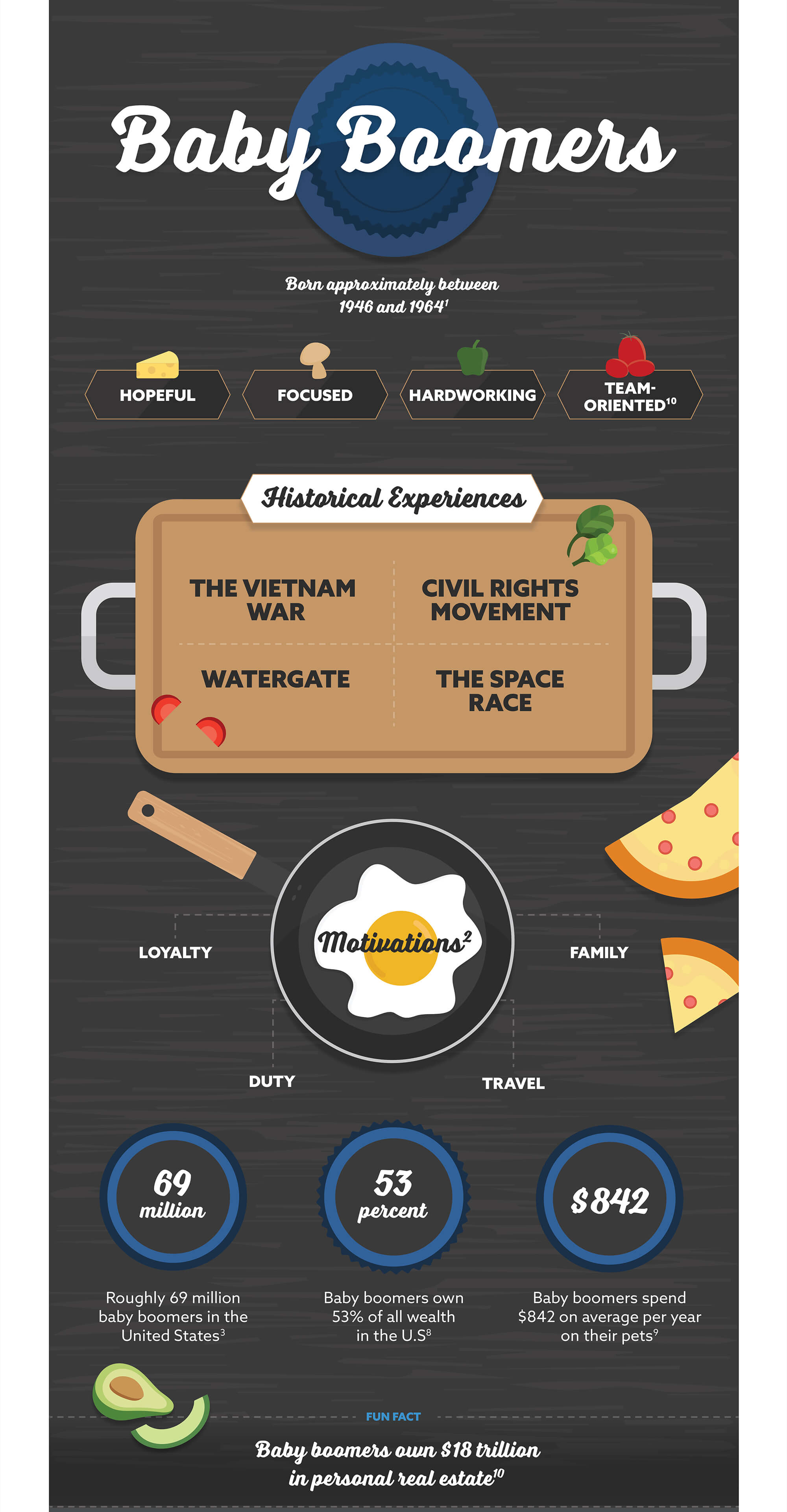 Related Content
Concerns over identity theft continue to grow, especially with data breaches at major companies and financial institutions.
Some may leave their future to chance but in the world of finance, the effects of the "confidence gap" can be apparent.
By understanding a few key concepts during a divorce, you may be able to avoid common pitfalls.