How to Conquer the World - 5 Financial Strategies for Savvy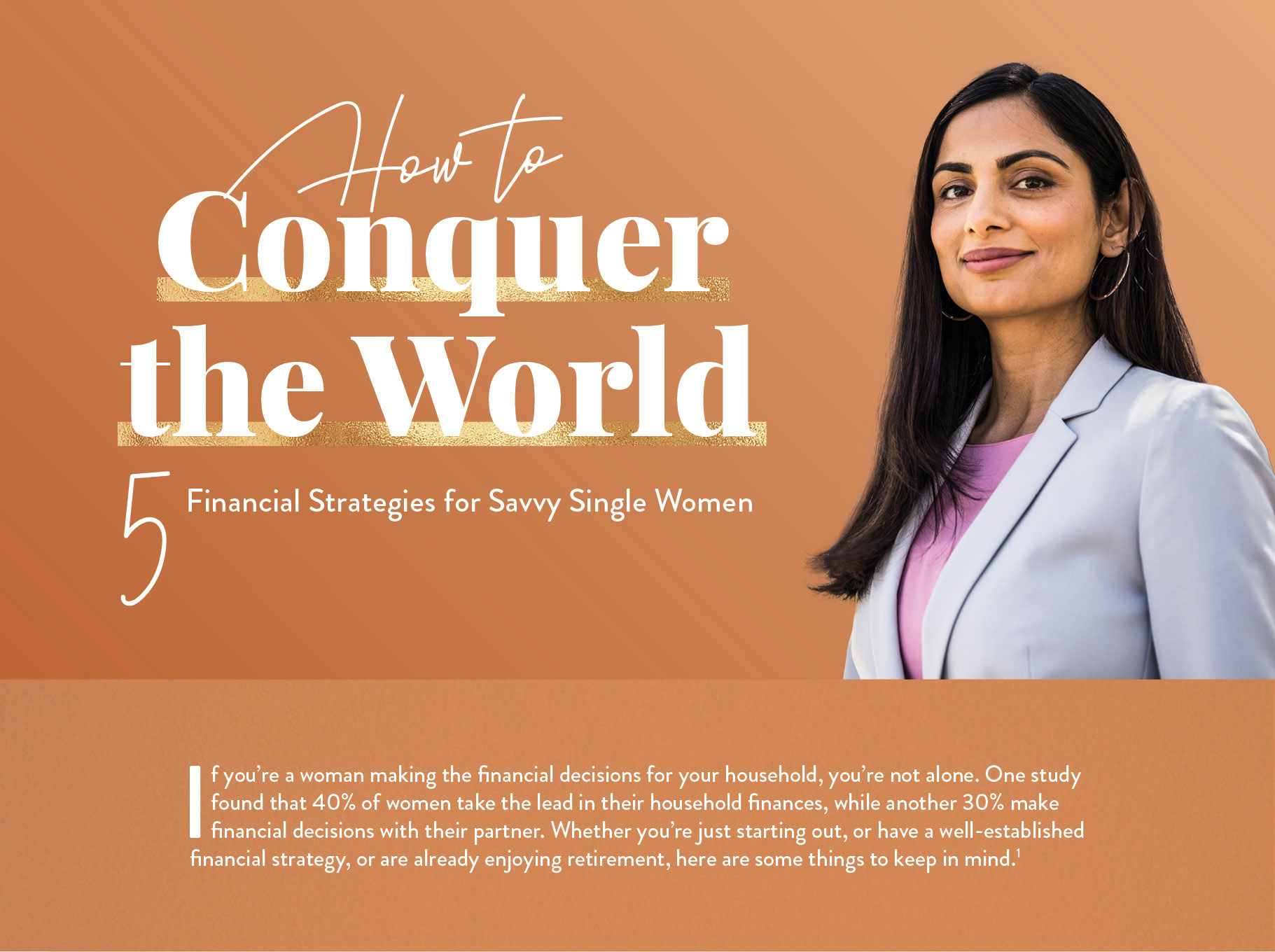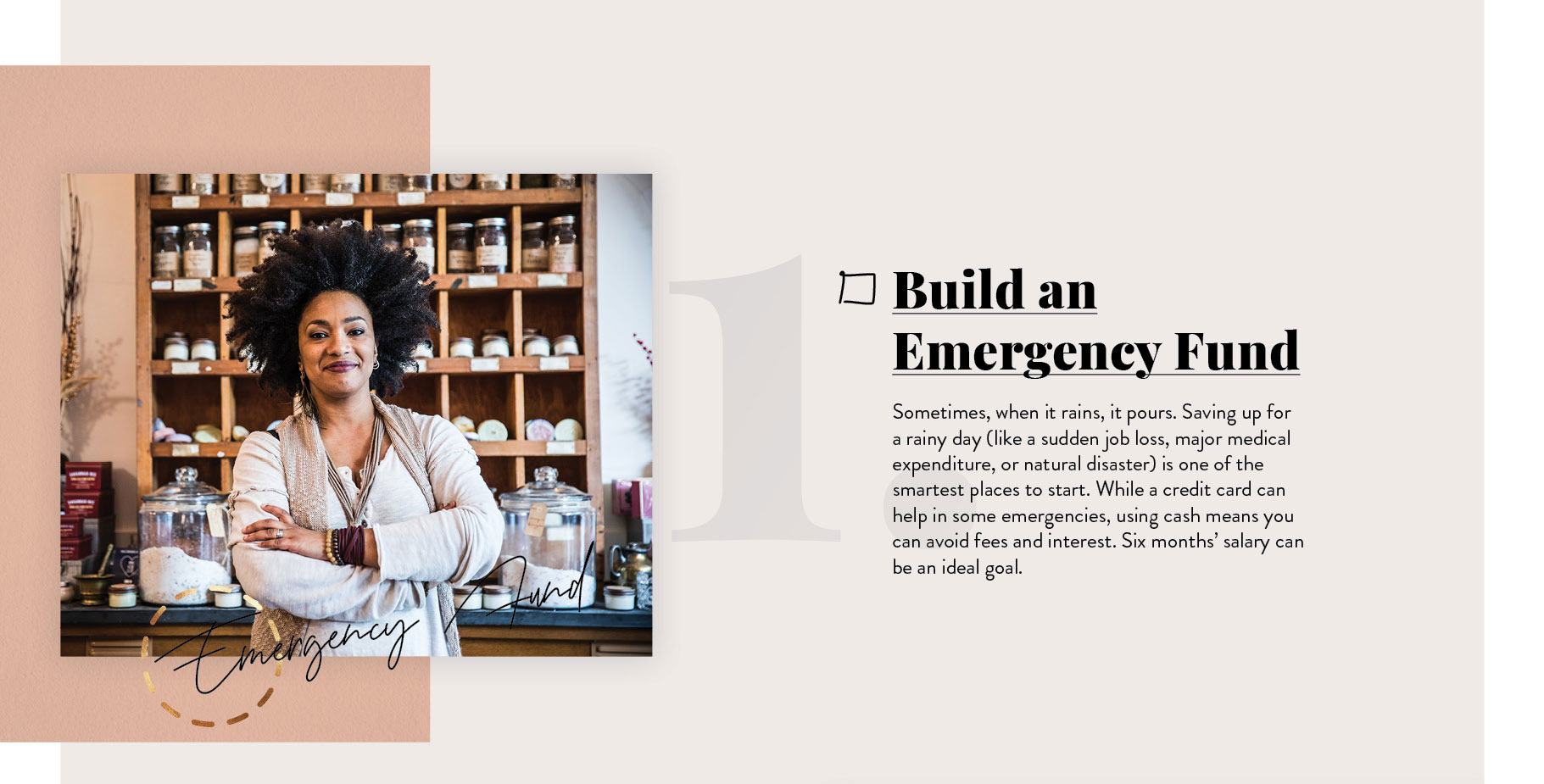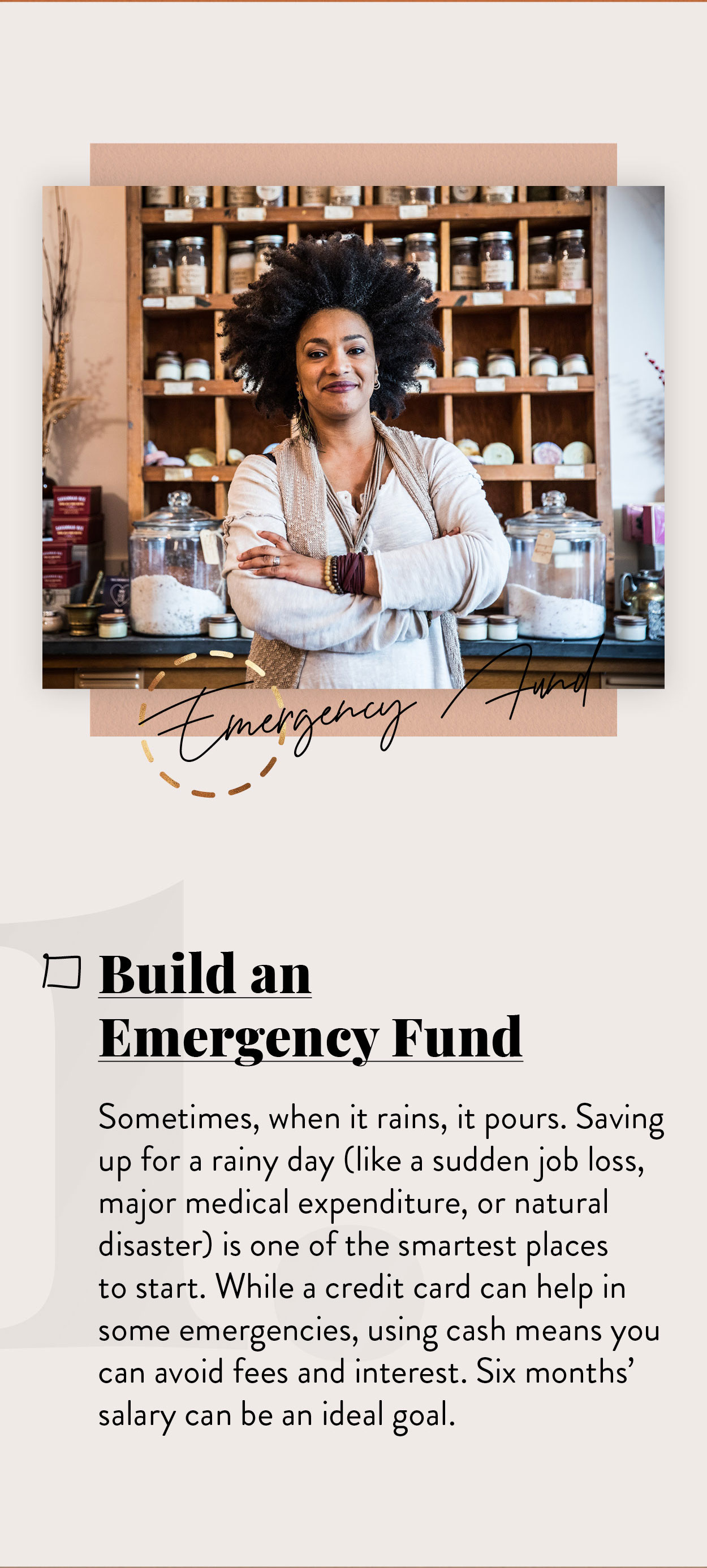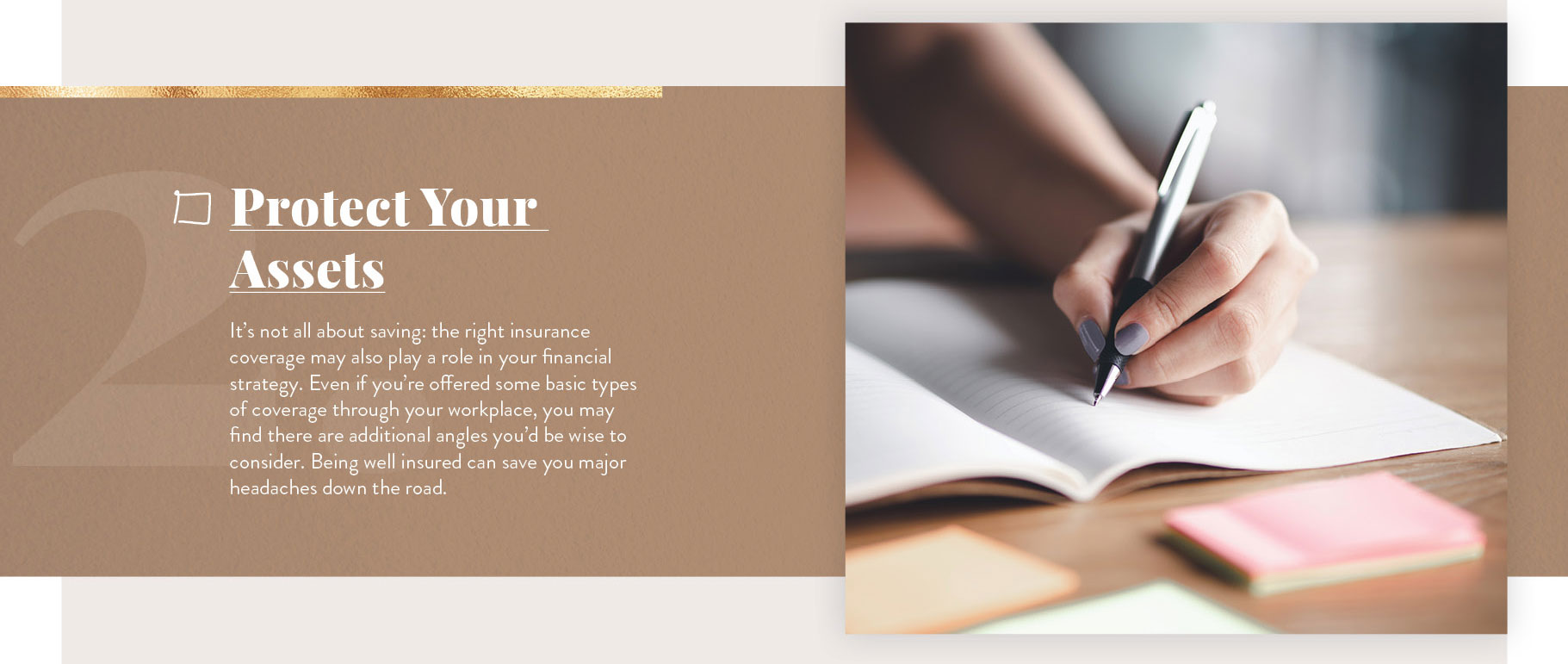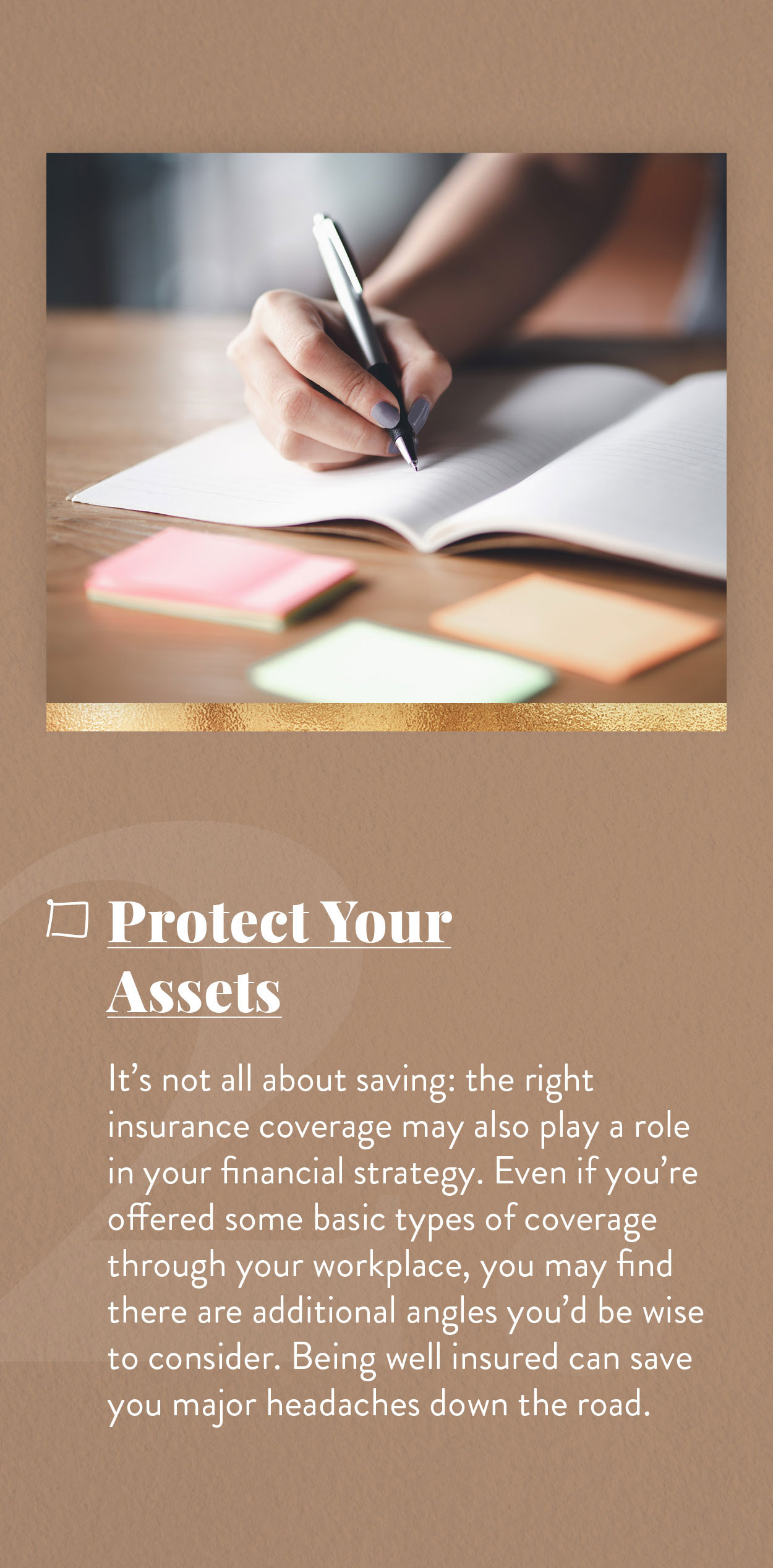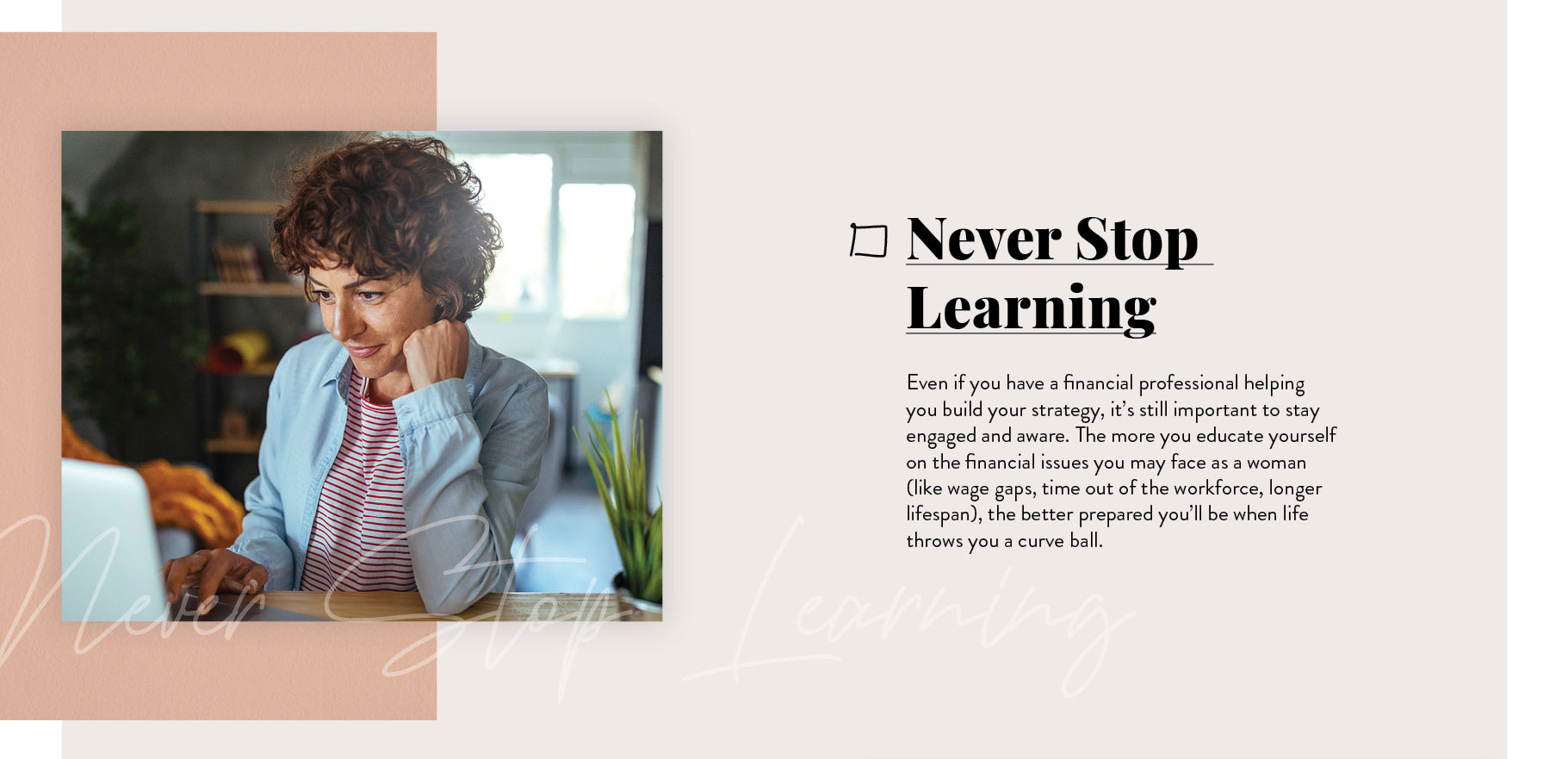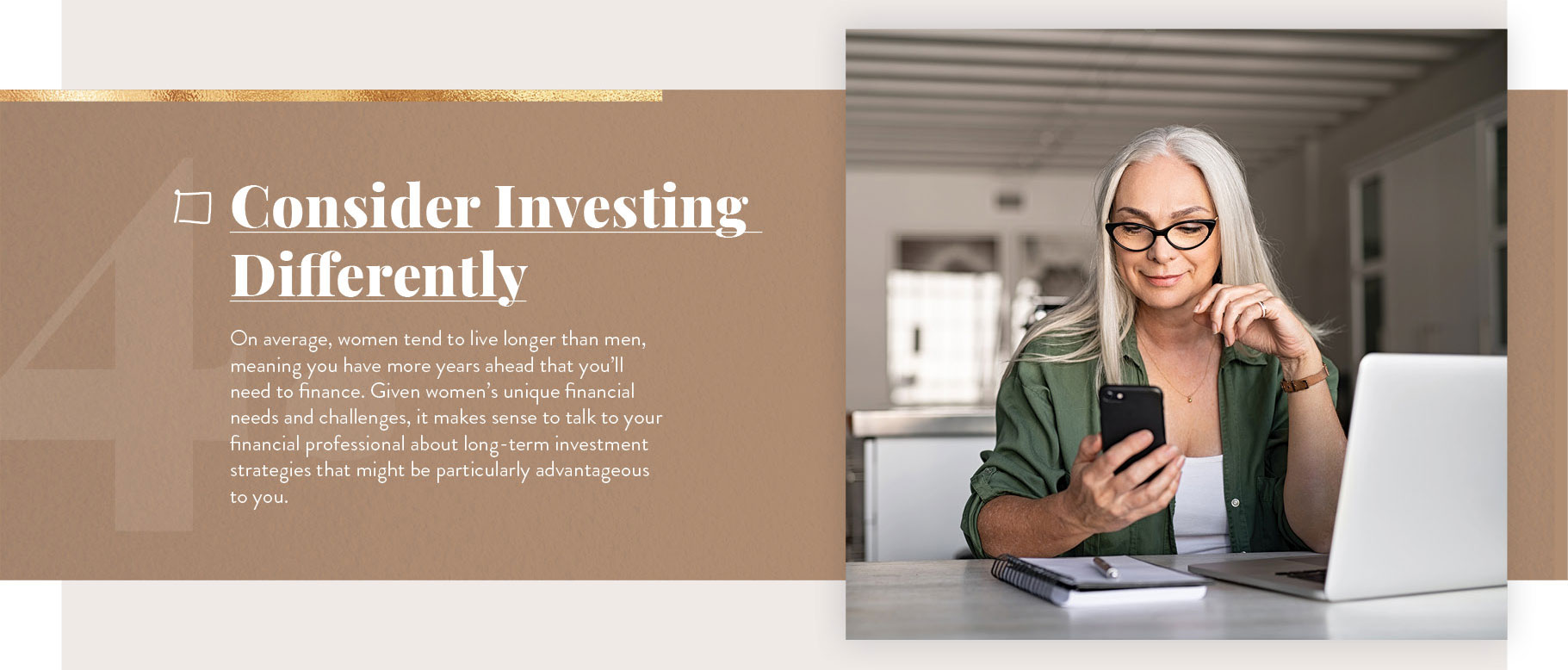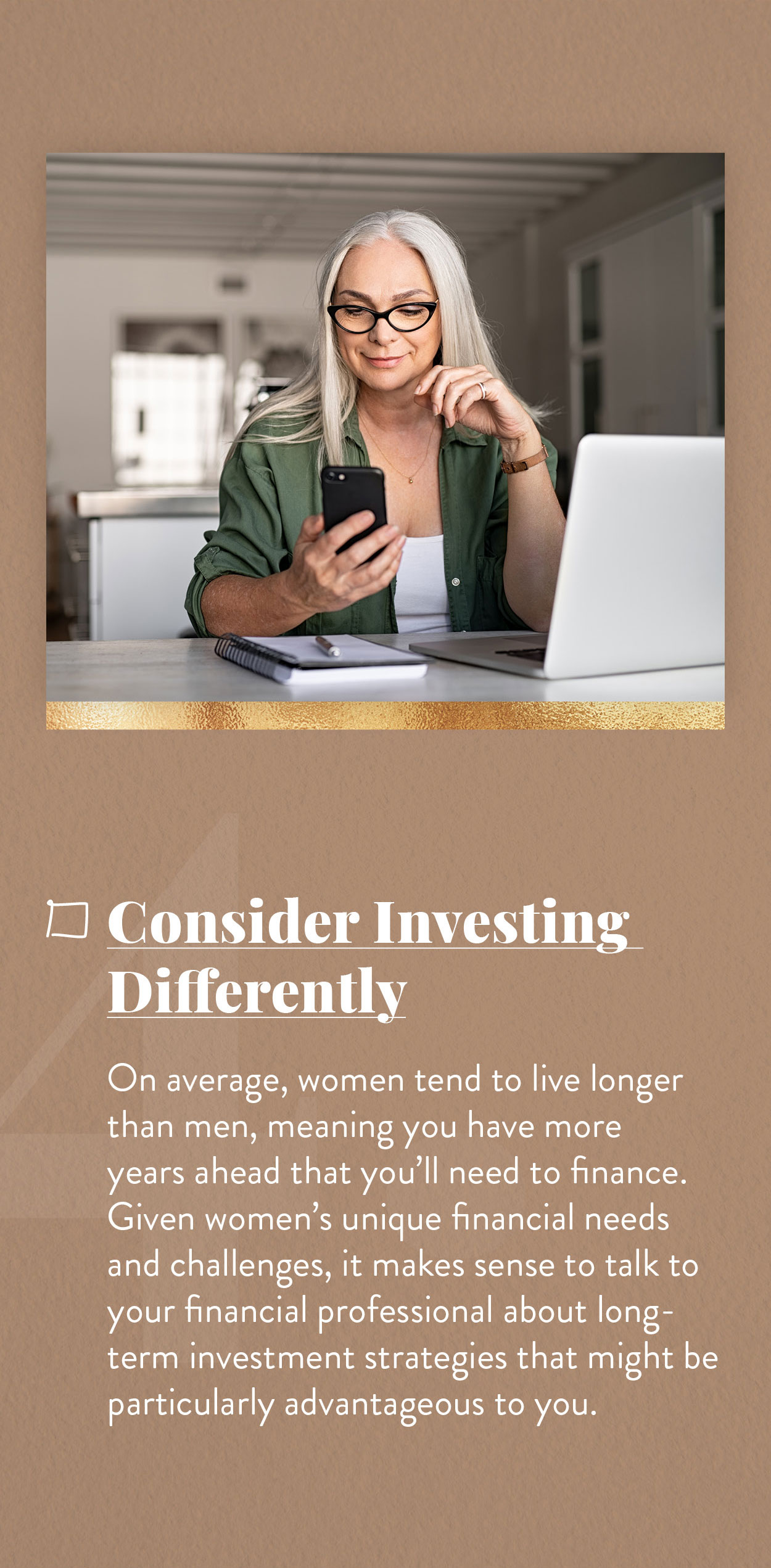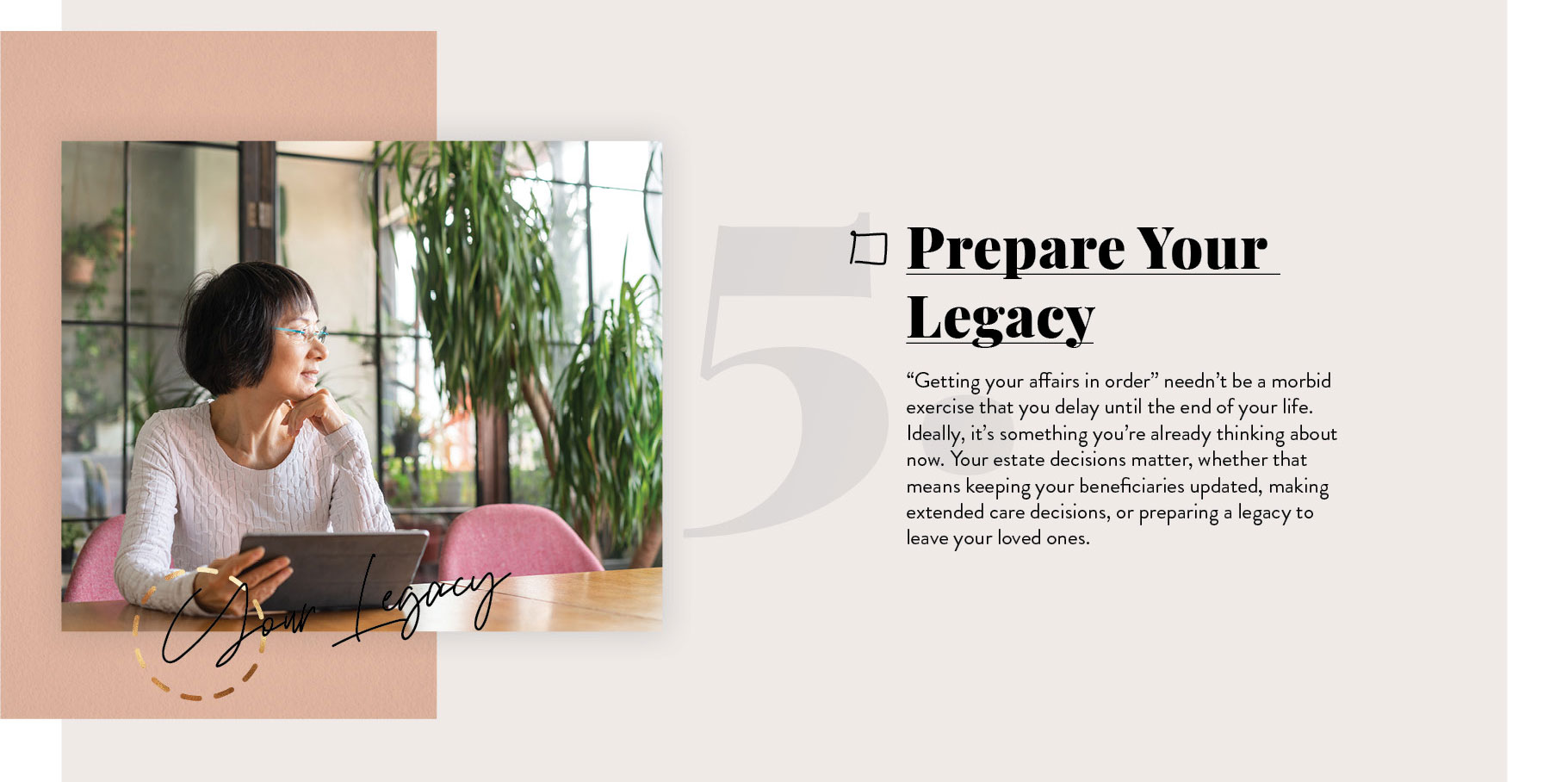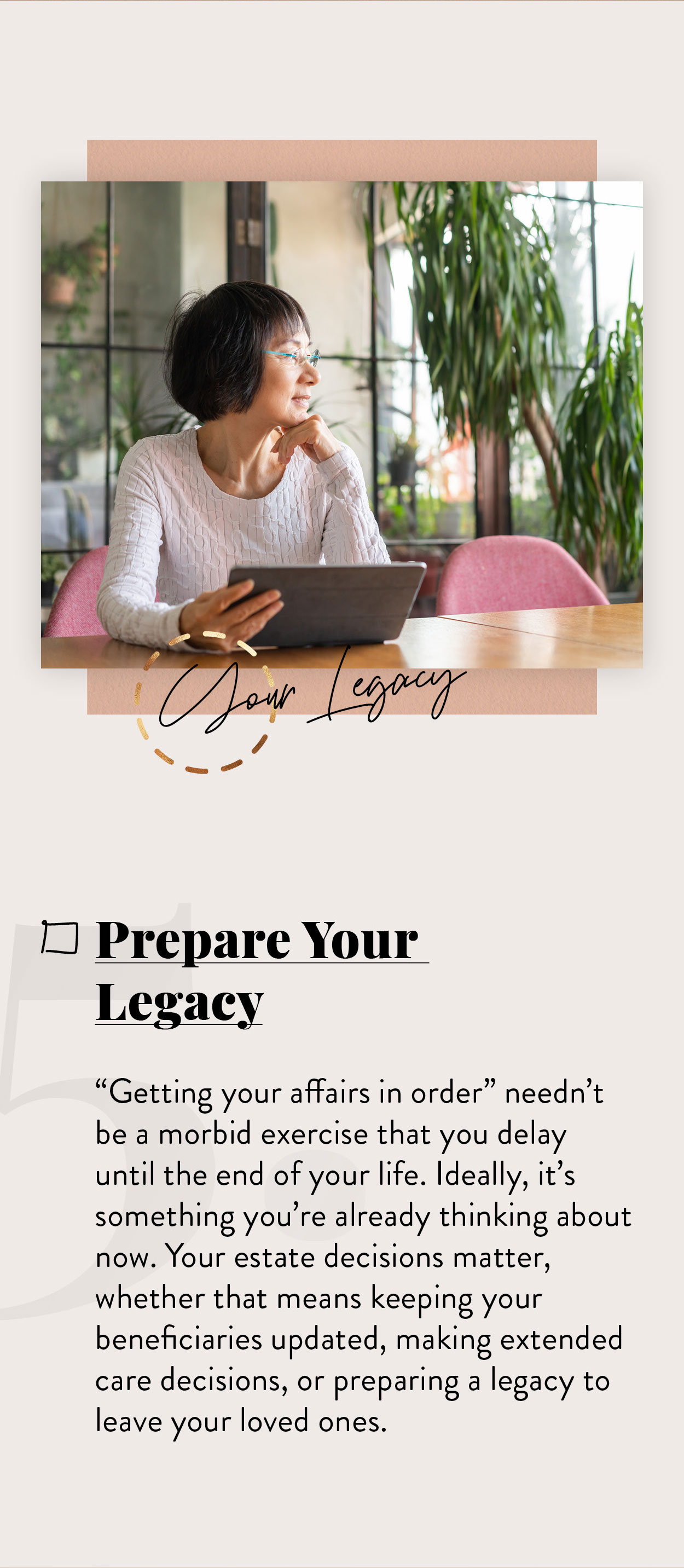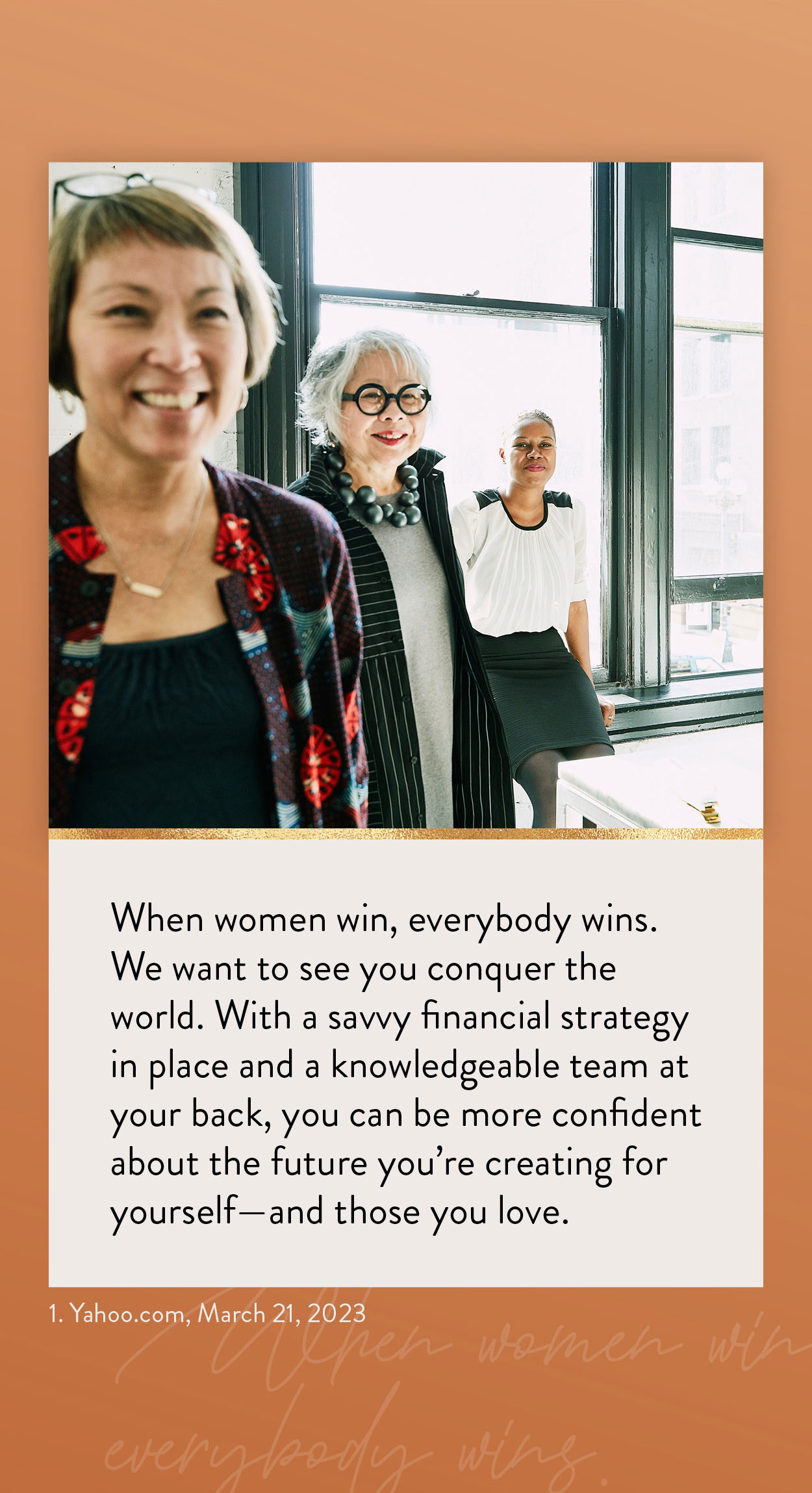 Related Content
A growing number of Americans are pushing back the age at which they plan to retire. Or deciding not to retire at all.
If you're thinking of leasing a new car, then you shouldn't forget about gap insurance.
To choose a plan, it's important to ask yourself four key questions.